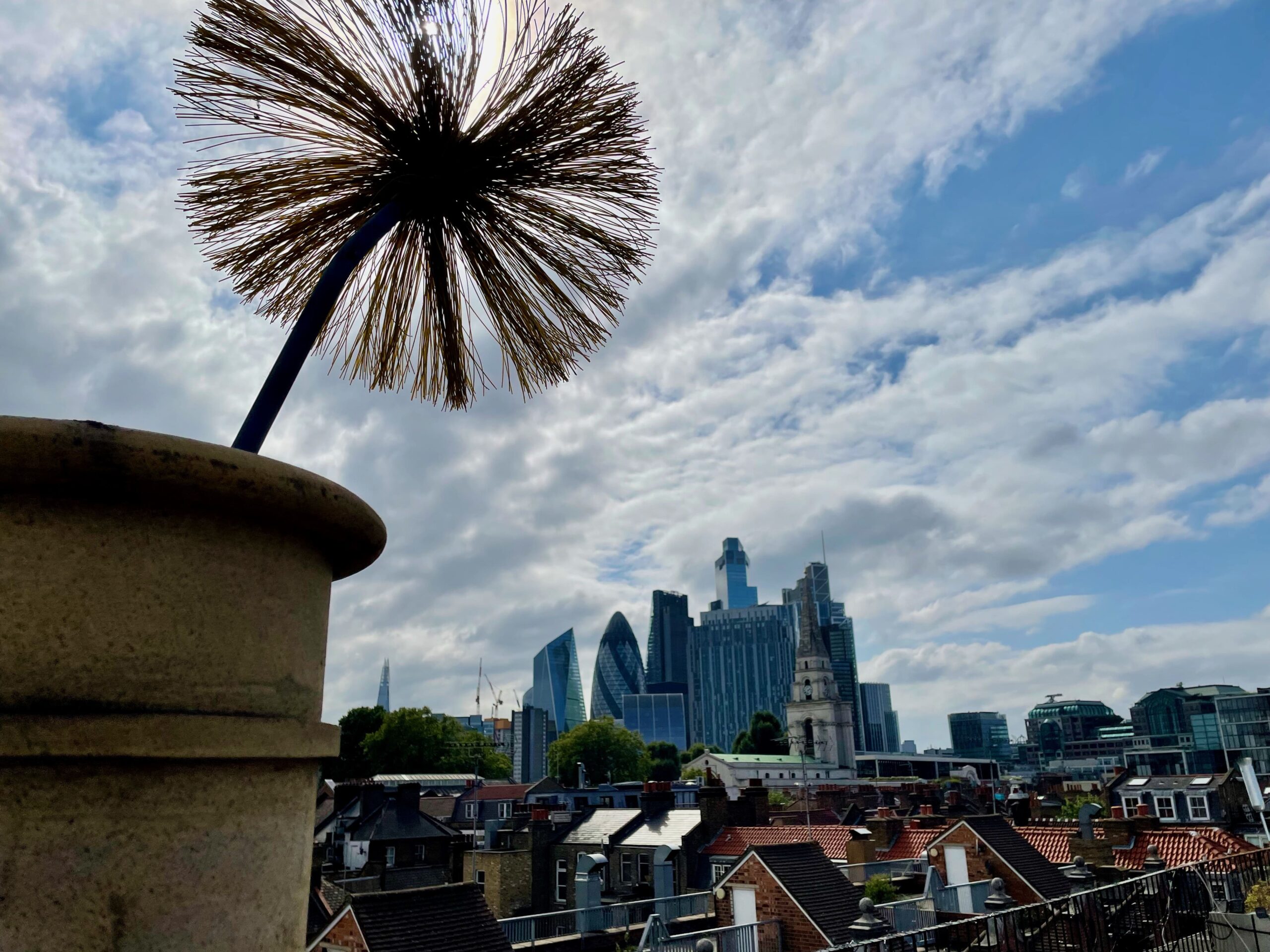 Today, we're going to be talking about smoke control areas and the importance of burning the correct fuel. It's important that you're aware of which fuels you can and can't use, otherwise you could face a hefty fine of up to £1,000 for breaking the rules.
Many parts of the UK are smoke control areas. This means you can't emit smoke from a chimney unless you're burning an authorised fuel, or you're using 'exempt appliances', for example, burners or stoves.
The Clean Air Act 1956
The Clean Air Act came into place in the United Kingdom during 1956, in response to London's Great Smog of 1952.
The Act introduced several measures to reduce air pollution. Among them was mandated movement toward smokeless fuels, especially in high population 'smoke control areas.' The aim of the act was to reduce levels of smoke pollution, and the effects of sulphur dioxide from household fires.
Authorised Fuels
If your appliance isn't exempt from The Clean Air Act 1993, you can only burn fuels on the list of authorised fuels in a smoke controlled area. You can also use any of the following 'smokeless' fuels unless you're using an exempt appliance.
Anthracite
Semi-anthracite
Gas
Low volatile steam coal
Unauthorised fuels, such as wood, can only be burned in exempt appliances such as some boilers, cookers and stoves.

Takeaways
You must not buy an unauthorised fuel for use in a smoke control area unless it is to be used in an exempt appliance. You can be fined up to £1,000 if you break the rules.
To find out if you live in a smoke control area – contact the environmental services department of your local council.
If you're not sure or need some guidance please feel free to get in touch and we'd be happy to help you.