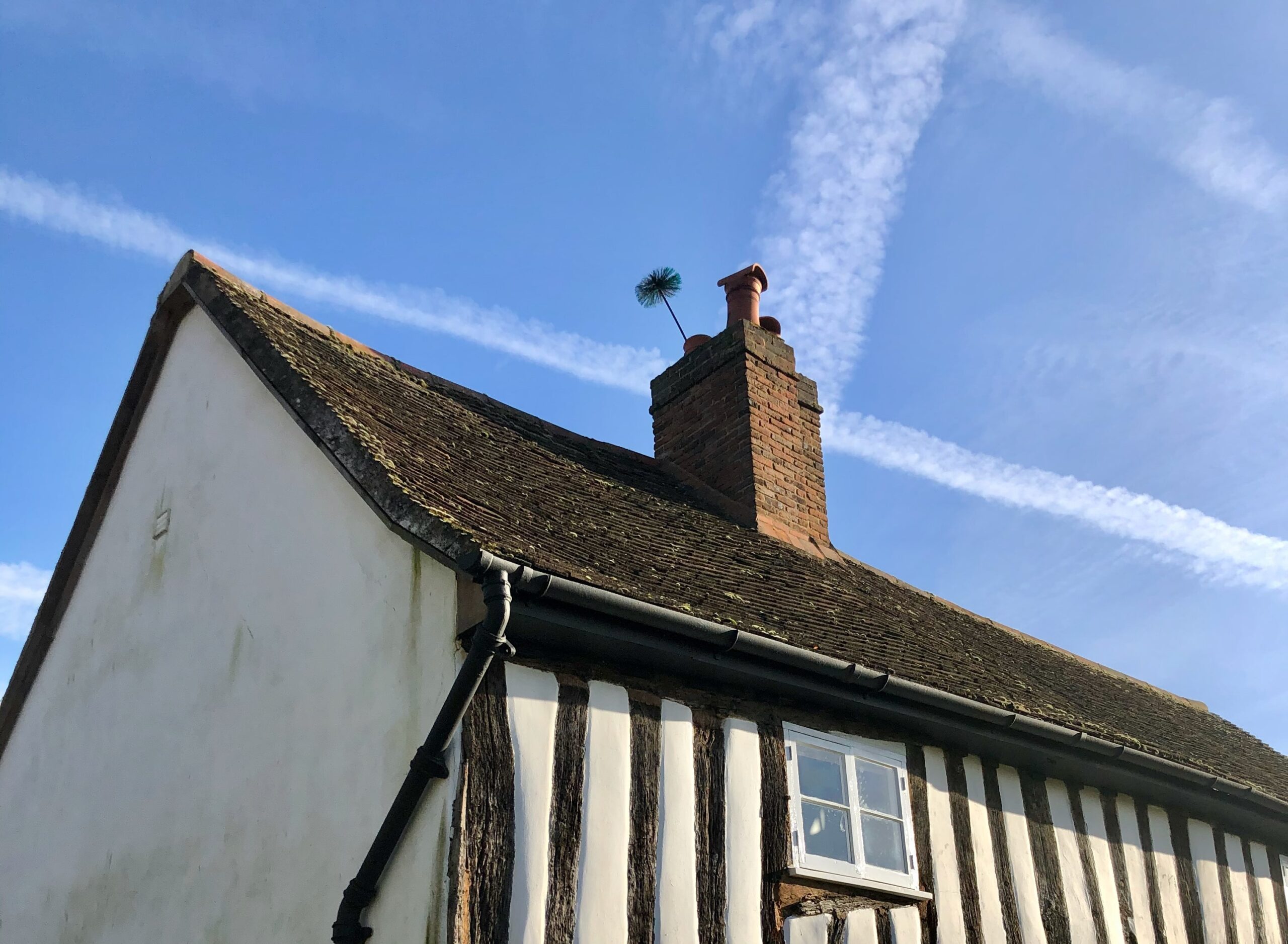 New House, Old Chimney? Here's What to do When You Move in
Congratulations, there's nothing quite like buying a lovely old home which includes a traditional fireplace or stove.  However, a chimney fire probably isn't the housewarming 'gift' you want. Which is why it pays to have that chimney looked at.
‍
The reason for this is pretty straight forward. Firstly, you'll have no idea when the chimney was last inspected or swept. Secondly, home buyer surveys don't check the fitting of fireplaces or the condition of the flue.  In this blog, we're going to consider why that lovely old chimney might need to be investigated by an expert and what you need to do when moving in.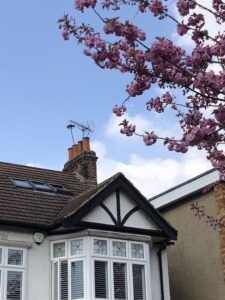 ‍
Why should I be concerned about an old chimney?
Let's assume that the previous owner used the fireplace. On the face of it, that might sound like a good thing, but, equally, they may not have been aware of any potentially dangerous faults.  Equally, they could have been using the fire incorrectly. In doing so, they may have inadvertently caused combustible deposits to line the inside of the flue, creating a fire hazard.
‍
What if the fireplace was fitted purely for decorative purposes?If this was the case, it could actually be pretty dangerous when you start using it.  It's common for decorative fireplaces to be supported with timber.Unfortunately, that'll burn away if you start using the fire. They may even have used expanding foam which produces toxic fumes when heated. And that's before we get to the possibility of the top of the chimney being capped!
‍
There are also other considerations which relate to home improvements that have nothing to do with the chimney. For instance, the previous owner may have passed pipework or electrical cable through the floors above. Likewise, any cupboards which have been build into the chimney breast above may unintentionally break into the flue.
‍
A sweep will help sort this out, right?
Not always. A sweep is definitely recommended whenever you move into a home that has a chimney, but it won't solve the potential issues we've noted above.  Along with a sweep, it's highly recommended that you book a camera inspection before using the fire for the first time. With camera equipment for this type of inspection only having recently entered the mass market, it's unlikely to have been carried out before.
‍
What you really need is a New Homeowner Inspection
At SweepSmart, a New Homemowner Inspection includes:
 Full visual inspection – pot; stack; hearth; ventilation; fireplace/ stove fitting; lintel.
The fireplace area will be covered with protective dust sheets that we provide.
The chimney will be swept and inspected in accordance with the 'Guild of Master Chimney Sweeps' code of practice and the industry standard.
CCTV chimney inspection.
Check smoke and CO alarms are present and positioned correctly.
Smoke Test 2 – Evacuation Test
A 'Guild of Master Chimney Sweeps' insurance certificate will be issued. (if the appliance/flue is safe to use)
A detailed report will be issued. (if the flue is requires remedial work)
This service takes approximately 75 minutes per flue.
‍
Along with protective dust coverings to ensure we don't make a mess, we'll also leave you with a detailed report of our findings and advice on how to correctly fuel and use your fireplace.
‍
There's no reason a malfunctioning or dangerous chimney should halt your enjoyment of your new home, but it is one of the easiest elements to overlook.
To ensure your chimney is in full working order and doesn't present a fire risk, just get in touch with the SweepSmart team today.
‍